DO YOU OWN YOUR OWN LAND?
Freedom Family Homes are built on your land and are not pre-fabricated in an offsite warehouse. "We Build on Your Lot" is our method and our mantra. Your home will be constructed board by board and nail by nail to maintain the highest quality of build.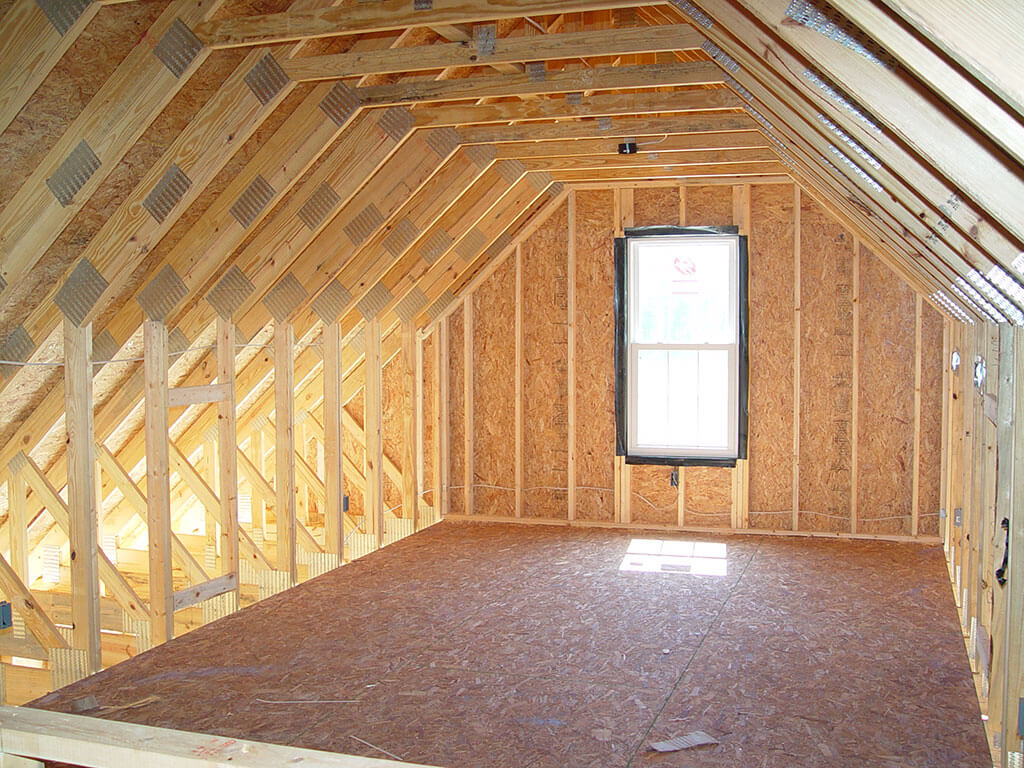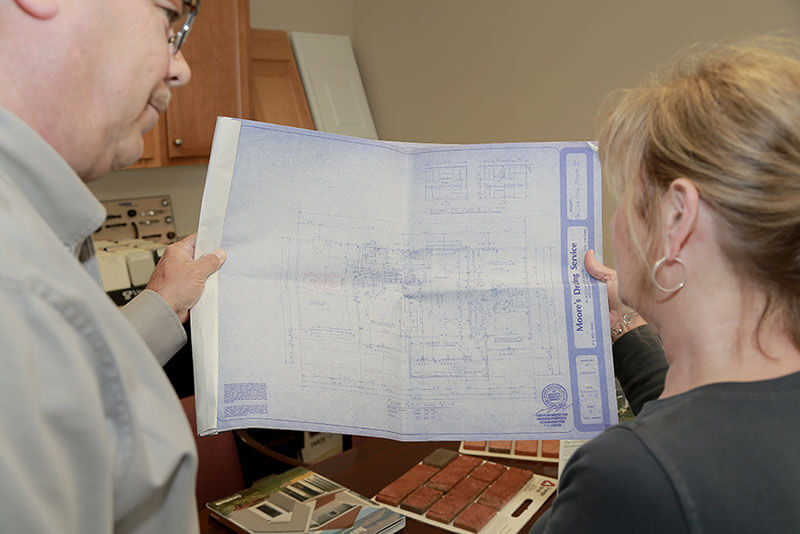 We have an assortment of floor plans to match any style and budget. Our process takes your chosen floor plan and customizes it to your specifications. We want your home to be distinctly yours.
If you already have a plan, great! We can work with your design to build your dream home. Every step we make will be taken based on your vision.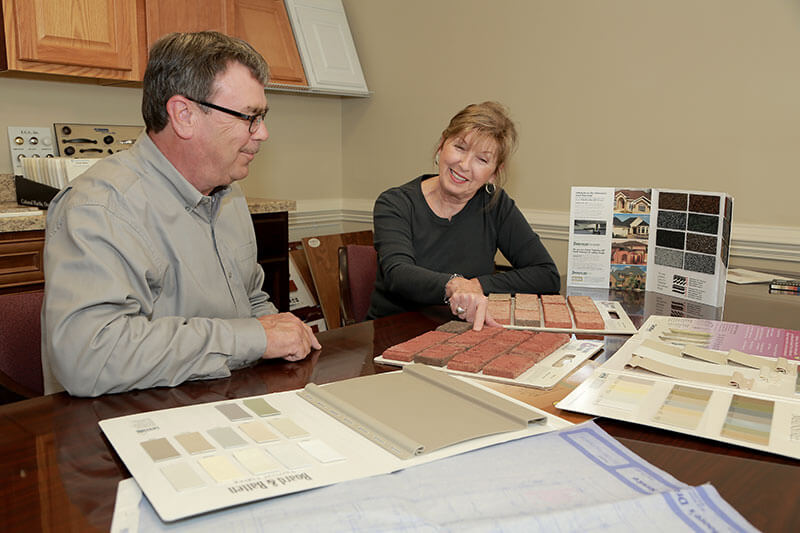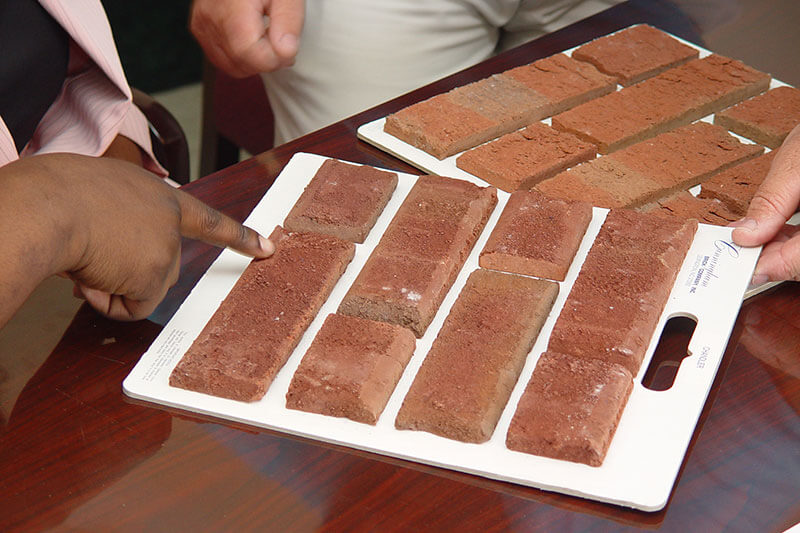 Our homes are quality structures built to last and increase in value over time. Freedom Family Homes follows the time honored method of creating the best product possible.