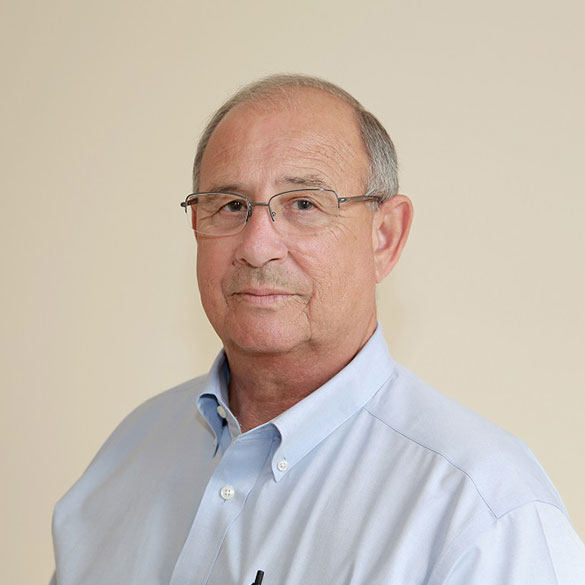 Larry Wade
Vice President
Larry has been employed by Freedom Family Homes since 1983. Licensed NC, SC, and VA Building Contractor with over 45 years of experience to serve your needs. He has assisted more than 1000 families with a new home built by Freedom Family Homes. Larry has a wonderful wife with two sons and five grandchildren. Larry enjoys spending time with family, horseback riding, hunting, and Duke Basketball.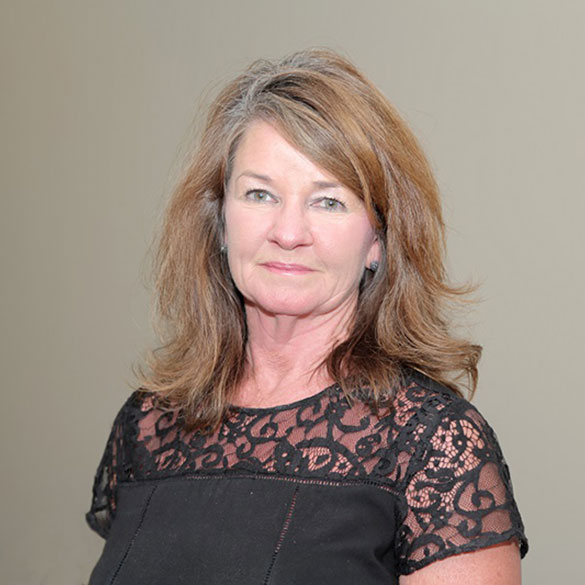 Holly Naylor
Company Controller
Holly Naylor came to Freedom Family Homes in 1987 as an Administrative Assistant. After 30 years of service and dedication Holly is now the Controller of our Company. She resides in Sampson County, is married and has two daughters. In her leisure time she enjoys spending time with family and friends at Topsail Island, gardening, and home décor. Holly is an avid Tarheel and Carolina Panthers fan.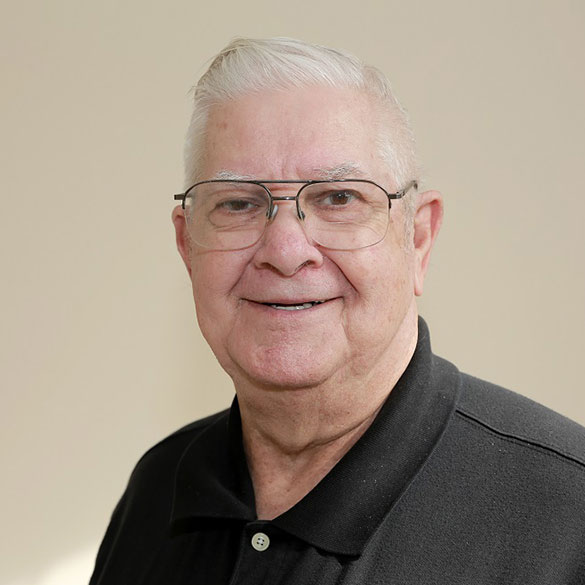 C W Fullard
New Home Consultant
CW has been employed at Freedom Family Homes since 2008. CW's role of assisting people find the perfect home to build on their property began in the 1980's . CW is married and has two children along with two grandchildren. CW retired from the US Army and served our country in the Vietnam War. CW enjoys spending time with his family, watching baseball and is quite a Carolina Basketball fan.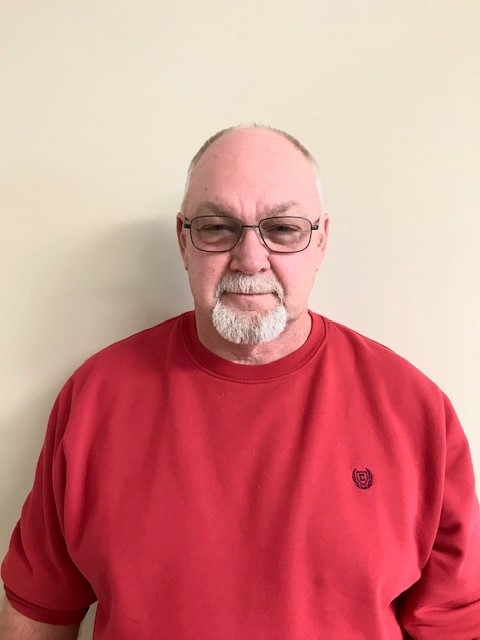 Steve Jernigan
Director of Construction
Steve has been involved in Residential Construction for thirty plus years. He enjoys meeting and working with people. Steve's hobbies are restoring older muscle cars, watching NASCAR races, and spending time with family.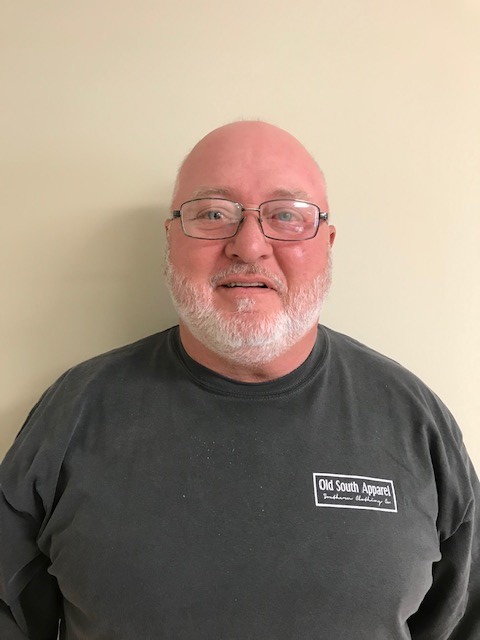 Randy Haire
Construction Manager
Randy has been active in the home building industry since 1985. He started out building beach cottages at Holden Beach and moved to our area in 1996. He is very active in church and enjoys assisting people in need. Randy enjoys working with clients during the construction process of their home.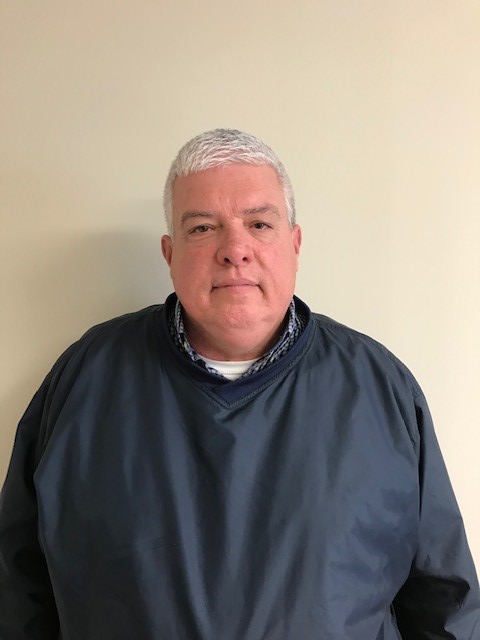 Perry Broyles
New Home Consultant
Perry has been a home selling professional for over thirty years as both a real estate broker and builder. He has worked in traditional real estate, rental management, and spent years building for customers on their individual lots. He takes great pride in working with customers to give them the home of their dreams. Perry enjoys playing golf and spending time with his family.