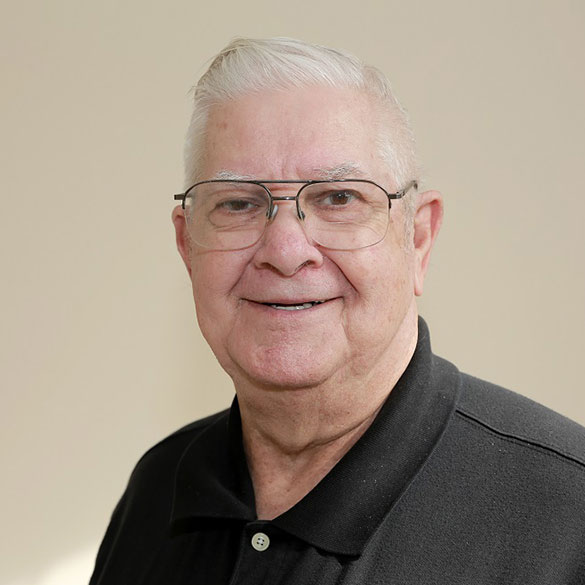 C W Fullard
New Home Consultant
CW has been employed at Freedom Family Homes since 2008. CW's role of assisting people find the perfect home to build on their property began in the 1980's . CW is married and has two children along with two grandchildren. CW retired from the US Army and served our country in the Vietnam War. CW enjoys spending time with his family, watching baseball and is quite a Carolina Basketball fan.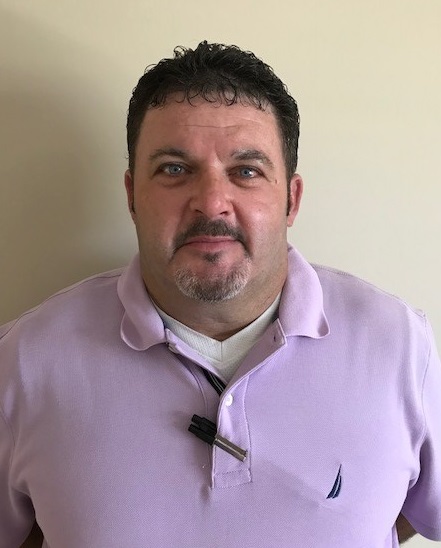 Joey Jackson
New Home Consultant
Joey comes to us with 20 plus years of sales consultant experience and looks forward to assisting you in planning your new home construction. Joey is married has two children. He is a proud supporter of Fishing to Fight for Cancer of St. Jude's Children Research Hospital since 2009, a ECU football fan, and a UNC basketball fan. In his leisure time he enjoys being on the water fishing or gardening with his wife at home.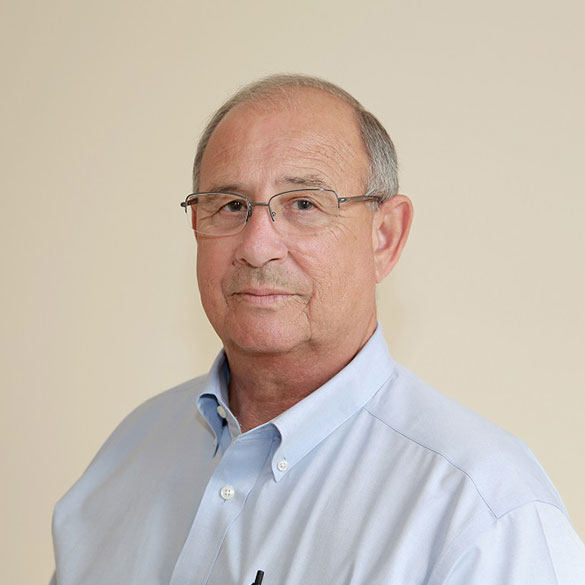 Larry Wade
Vice President
Larry has been employed by Freedom Family Homes since 1983. Licensed NC, SC, and VA Building Contractor with over 45 years of experience to serve your needs. He has assisted more than 1000 families with a new home built by Freedom Family Homes. Larry has a wonderful wife with two sons and five grandchildren. Larry enjoys spending time with family, horseback riding, hunting, and Duke Basketball.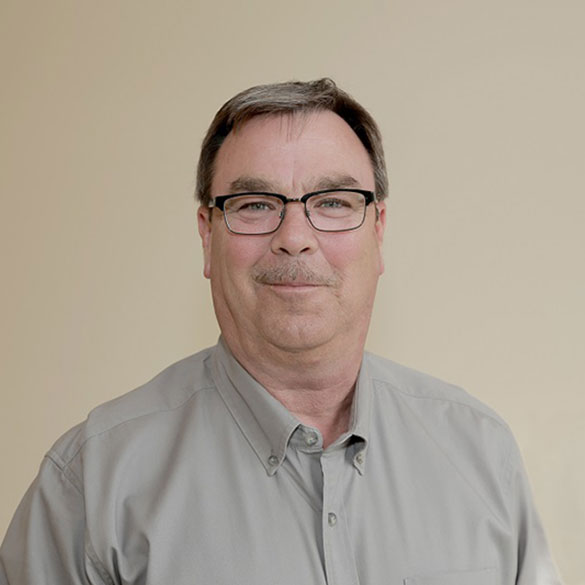 Timothy Tart
Estimating Purchasing Manager
Timothy Tart has been employed at Freedom Family homes since 2001. A licensed contractor since 1996, Tim has over 40 years of residential construction experience. Tim is married and the father of two daughters. He enjoys spending time at the beach, boating and relaxing with his wife and family. He also enjoys sports and is an avid Carolina Hurricanes hockey fan.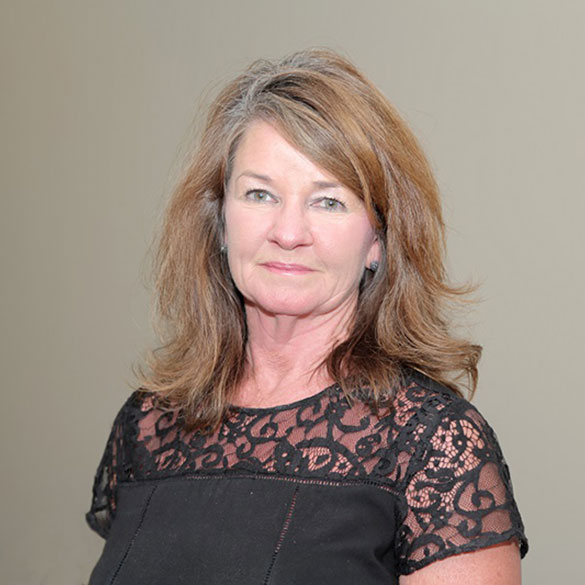 Holly Naylor
Company Controller
Holly Naylor came to Freedom Family Homes in 1987 as an Administrative Assistant. After 30 years of service and dedication Holly is now the Controller of our Company. She resides in Sampson County, is married and has two daughters. In her leisure time she enjoys spending time with family and friends at Topsail Island, gardening, and home décor. Holly is an avid Tarheel and Carolina Panthers fan.