Freedom Family Homes are built on-site, which means we are not a manufactured home builder. Manufactured homes decrease in value over time, while Freedom Homes compile equity because they are unique and quality built. That's smart. That's your Freedom Family Home.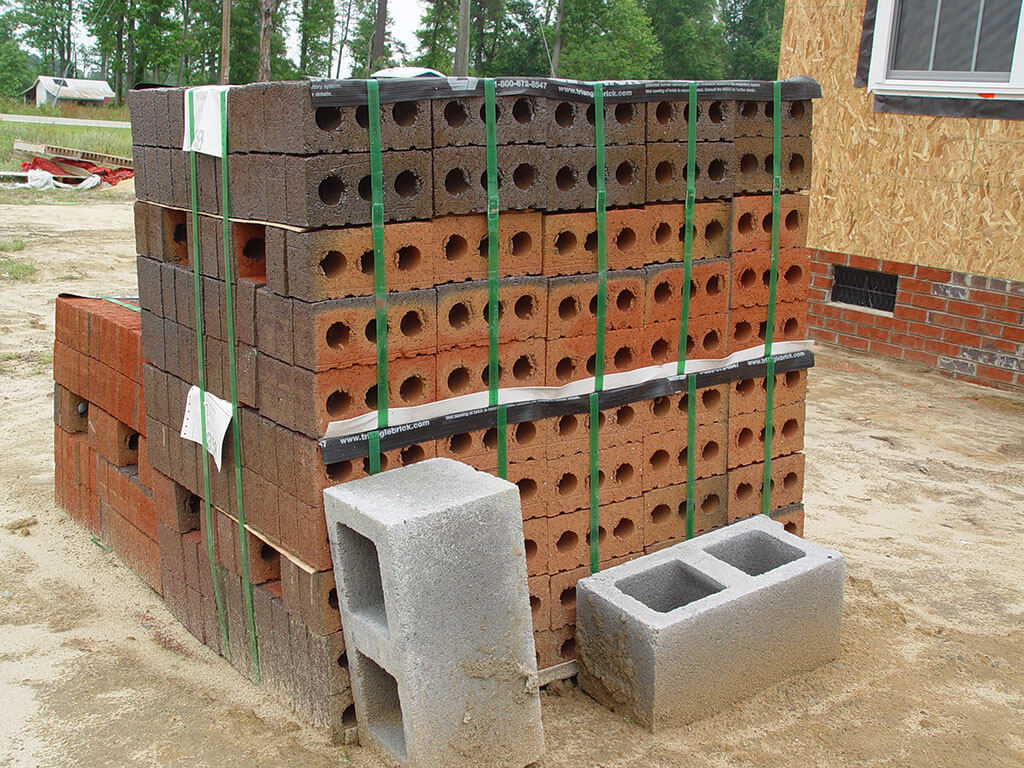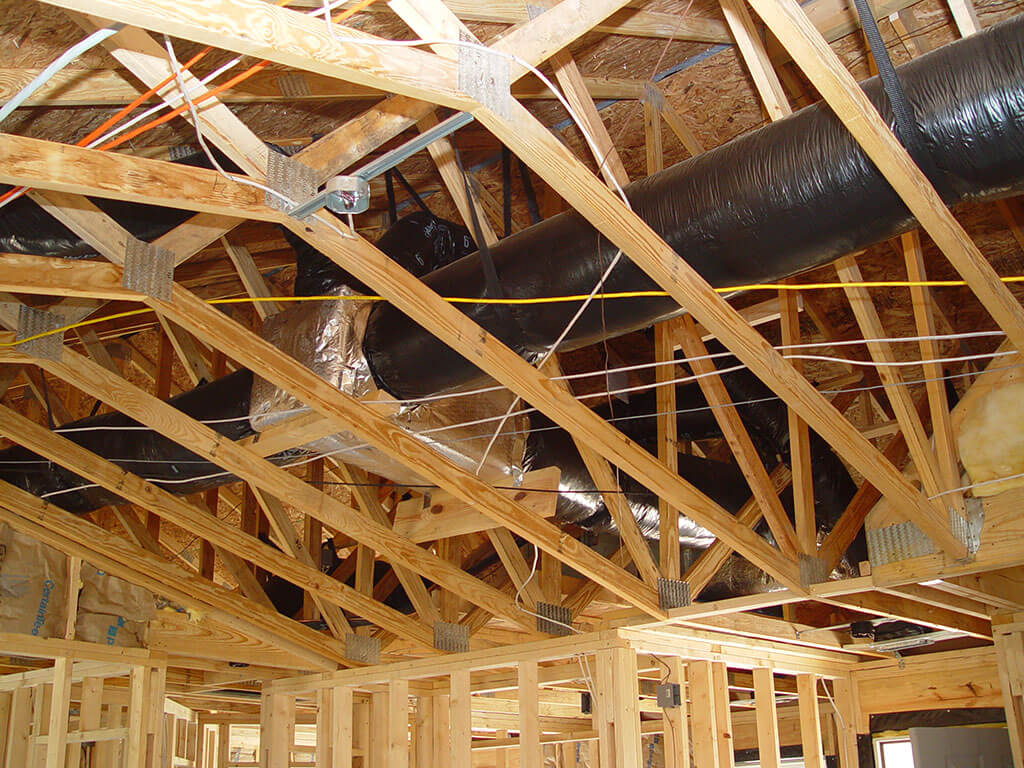 Memories aren't built in factories, so why should your home be? On site homes provide you with the choice to build your house to specifically suit your family. The only cookie cutter in your home should be in the kitchen. Our owners will confirm that the highest quality homes are built 100% on site.
At Freedom Family Homes, you are more than a client, you're part of our family. Site building can also present many challenges such as zoning requirements, electric, water and sewer systems, home site preparation and home placement. From walking through our doors your first time to unlocking your brand new home, our staff will work with you every step of the way.